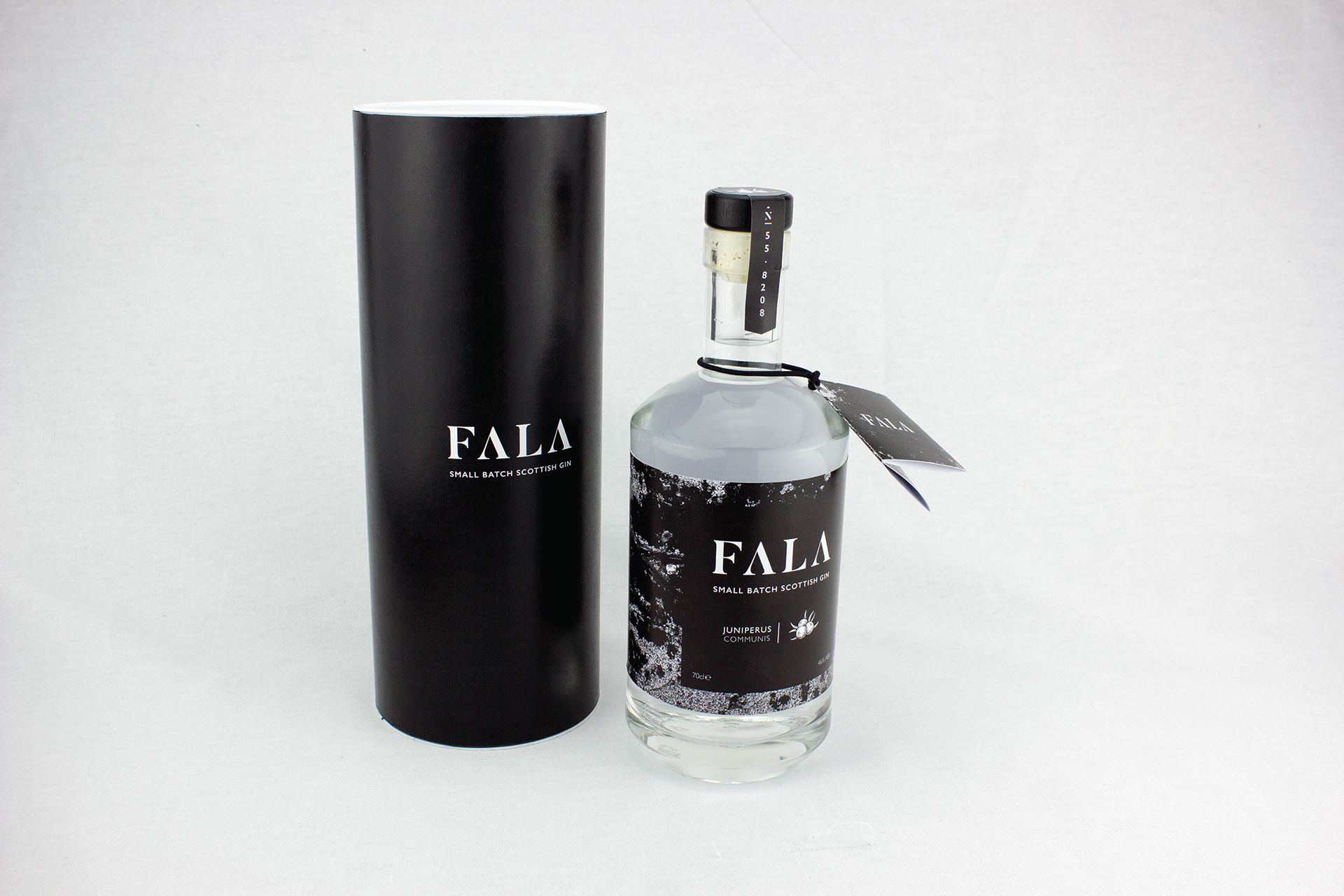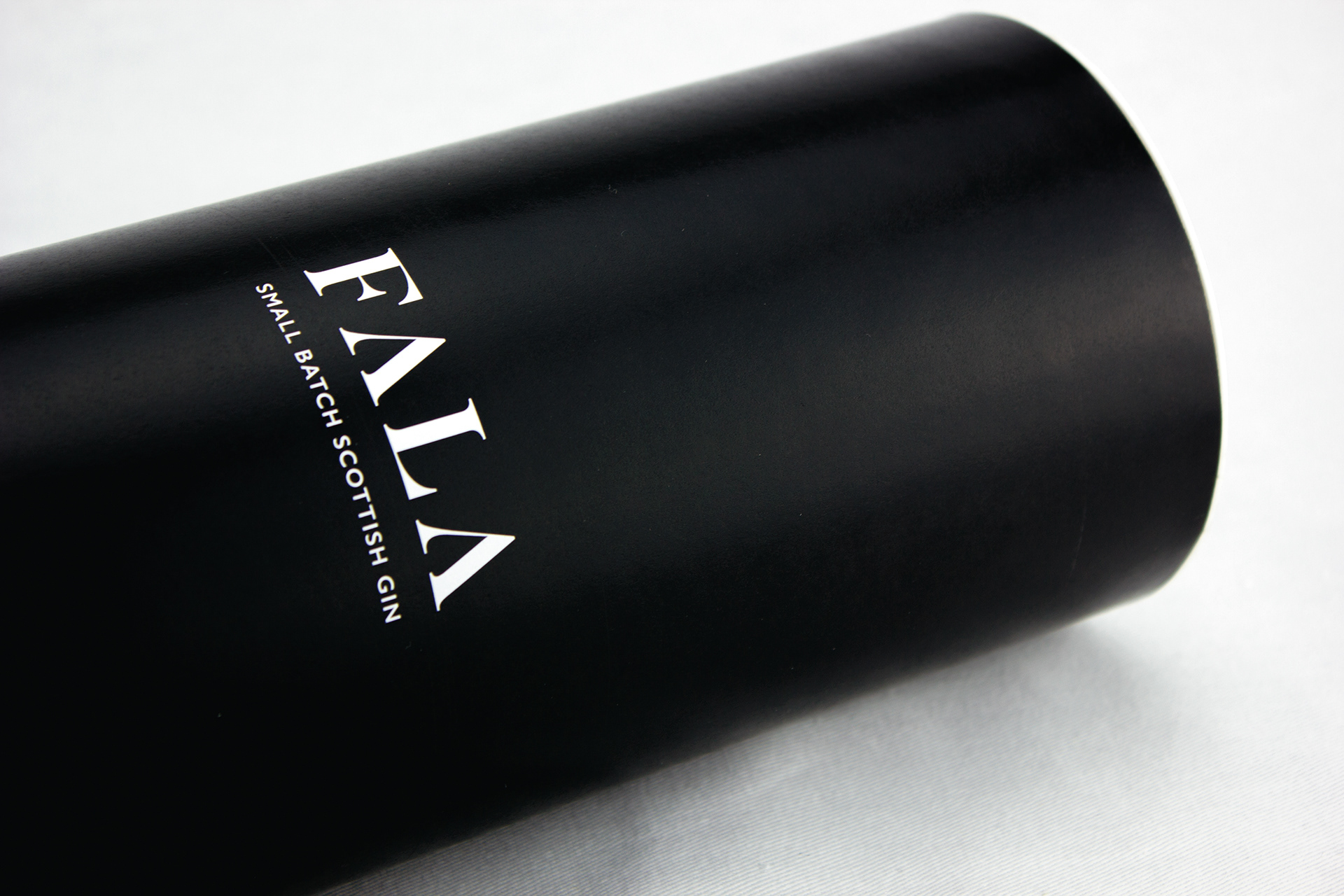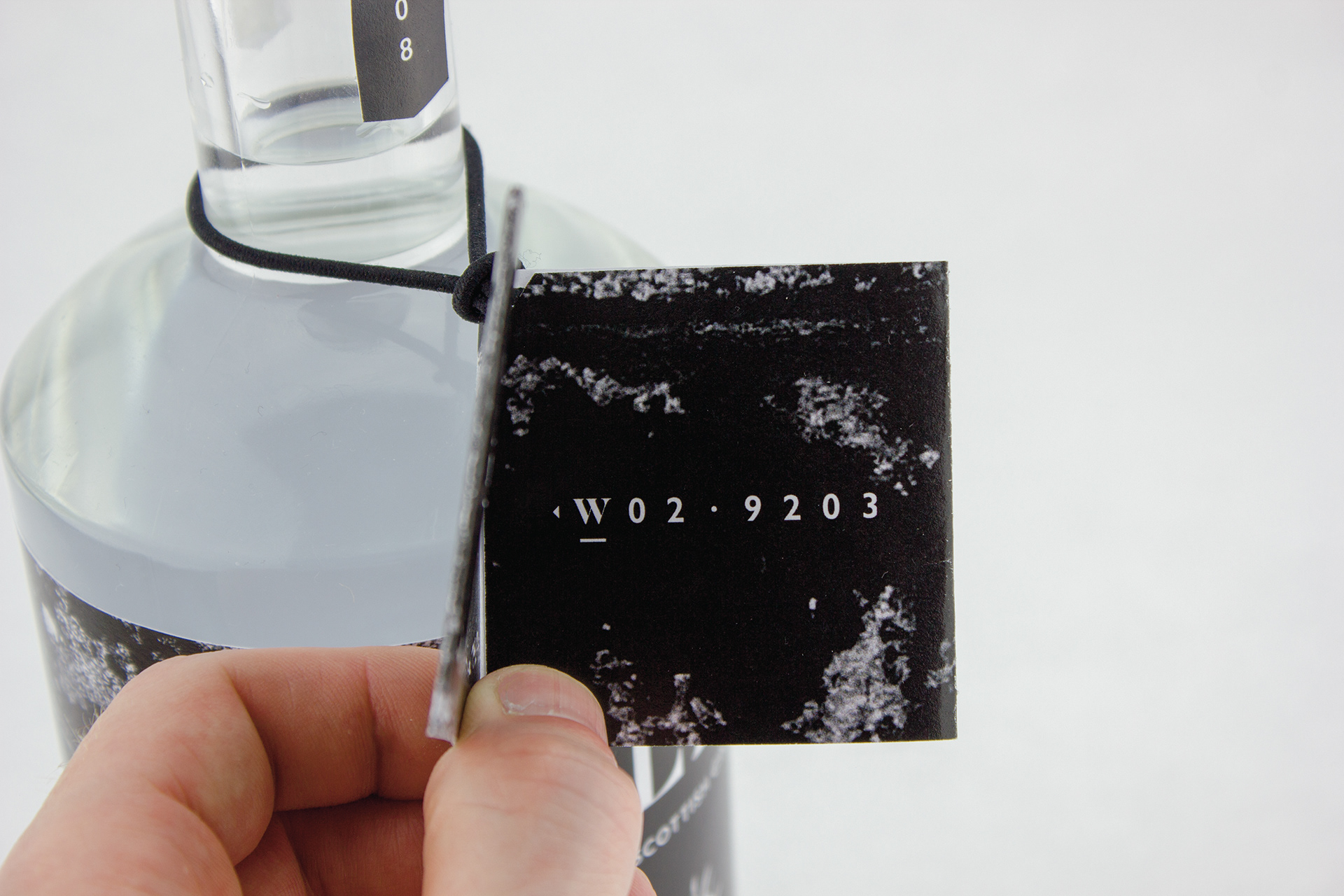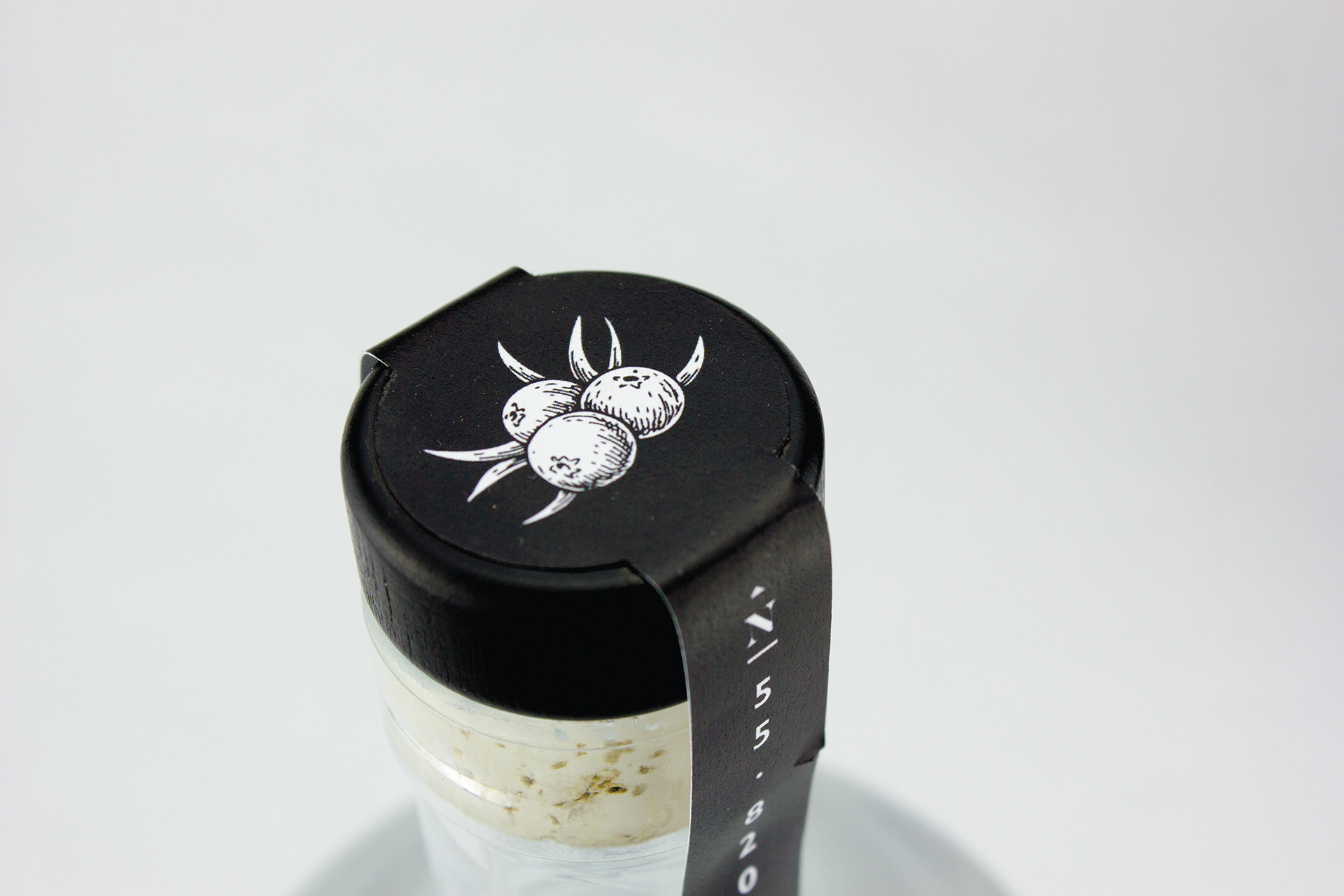 Fala Gin — Identity, Packaging
A packaging and identity 
brief
 for a small batch gin producer based in the small village of Fala, 15 miles outside of Edinburgh. The concept was based around a celebration of the land surrounding the distillery which along 
with being vital to the gins production, also sustains hundreds of species of wildlife both on the moors and in the loch — which is also the source of water used in the making of the spirit.
The overall feel was to be that of a high end gin, with a sense of mystery — a shift from many of the current small batch competitors being produced today. This approach was to allow the product to stand out from the crowd and convey a sense of provence and pride about it's production methods and the area on which it is created.
Packaging & Identity – bottle,
label, cork and swing tag. White ink on 200gsm black paper.
​​​​​​​